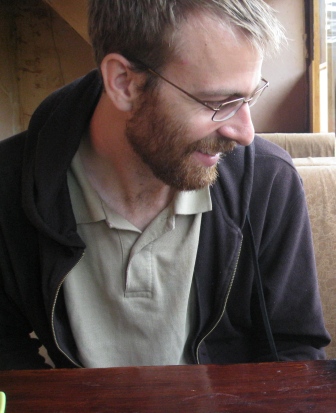 The current driving force of Turtle Mt. Gear & Outfitters, Nathan has a love of the geography of Shangri-la and the people and languages that fill it. Learning the local varieties of Tibetan has offered opportunities to know many of the locals. He loves to share his experience and knowledge about local language, culture and the geography that has shaped it.
Ephrem, Jada, Hosanna, and Jubilee make up the major support staff at the TMG Shop. They work hard on the machines and gear to make sure anything that is going to break down will do so before it leaves our shop. If you're fortunate, you might even get Ephrem to join as a co-guide for a trek or be entertained with Jada's company while driving through the mountains.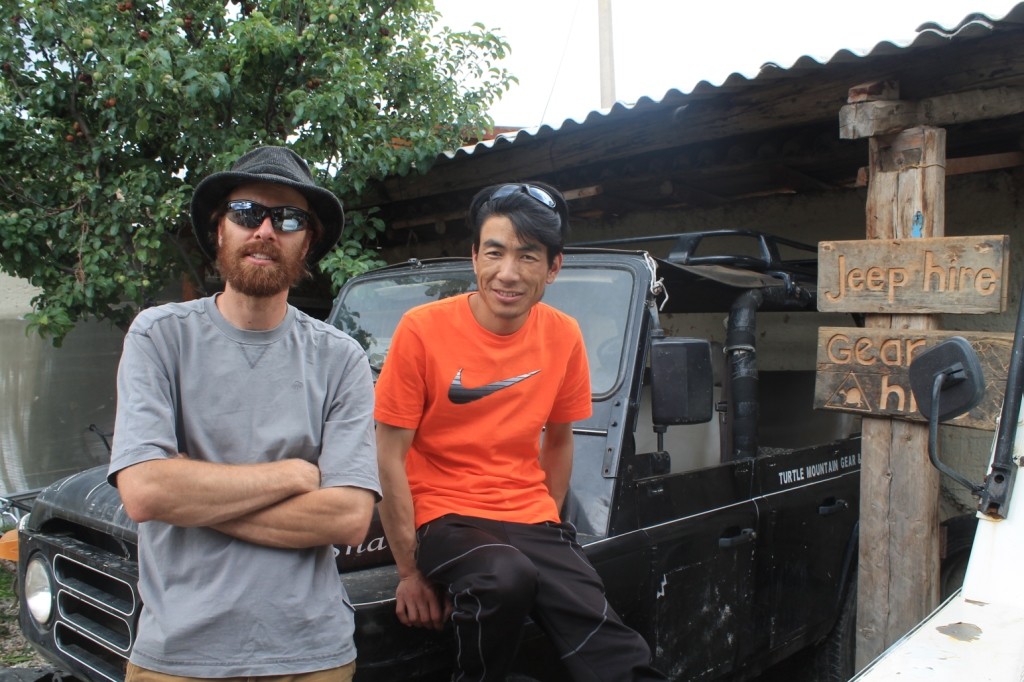 Owner and head guide, Nathan, speaks fluent English and Mandarin with a working knowledge of local Chinese dialect and local Tibetan dialect. Experienced in the outdoors and knowledgeable about the area, he taking people places other tourists rarely get to visit and sharing about his experiences of the local culture. He is certified as a Wilderness First Responder and always developing new skills such as rock climbing and mountaineering.
Nima is the local Jack-of-all-trades. He is fluent in Mandarin, Yunnan Chinese dialect, and the Tibetan dialect spoken in his hometown of Tacheng in Weixi county. His basic English combined with being a safe driver and caring outdoorsman makes him a great guide to have when challenged with the Shangri-la outdoors. He raises all-natural honey, makes excellent wine from local grapes and is always eager to share some of the local delicacies with the guests he accompanies. He's constantly working hard at new projects and improving on current skills especially English and wine-making.
Kevin and Lynn Skalsky, along with their family, began Turtle Mountain Gear & Outfitters rich with vision for exploring Shangri-la and sharing that with others. Much of what TMG currently offers is built on this foundation and we are priviledged to have them return regularly to contribute to Turtle Mountain Gear's activities.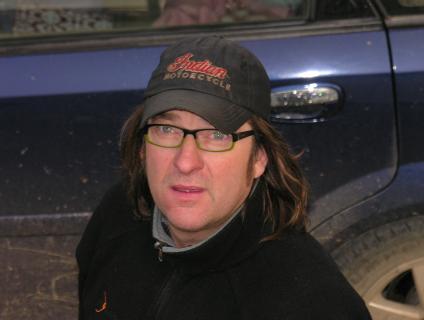 Founder and inspiration of Turtle Mt. Gear & Outfitters, Kevin thrives on the challenge of the outdoors.  He enjoys sharing his enthusiasm of Shangri-la with others.  He also has an MA in Development Studies from Victoria Univ. in Wellington, New Zealand, and he uses this knowledge to do sustainable tourism projects in the area.